Health for the
whole family
At Well Within Chiropractic, we focus on gentle, safe, and effective chiropractic care for your whole family. Let us help you turn your goals into reality.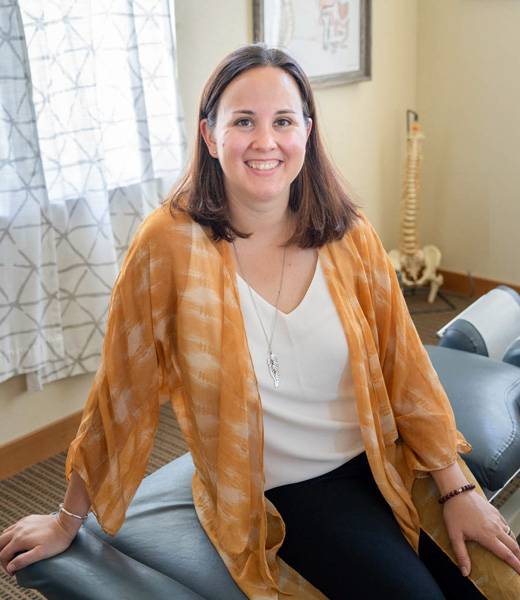 Chiropractor Appleton WI
Well Within Chiropractic
Welcome to Well Within Chiropractic located in Appleton WI. It is our Appleton WI chiropractors' goal to provide each one of our patients with exceptional, compassionate, and individualized care.
Full Body Function
Poor body mechanics, poor nutrition and too much stress will cause nervous system to not function properly. Dr. Kate Williams will work with you to restore motion, decrease pain and make healthy lifestyle choices to improve the function of your nervous system.
Appleton chiropractors can reduce stress, increase mobility and flexibility, increase strength and function and improve your overall well-being. A chiropractic adjustment is performed by hand or by use of an instrument to restore balance and motion to the joint. Although chiropractic is often focused on the spine, chiropractors are trained to adjust any joint in the body!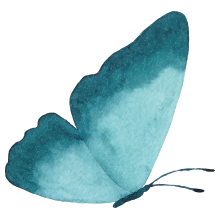 Dr. Kate Williams has additional training and experience in prenatal chiropractic care. She is certified in the Webster technique which helps balance a woman's sacrum, pelvis, and surrounding ligaments during pregnancy. With a balanced pelvis, babies are more likely to move in to the correct position for birth. Research has shown that routine chiropractic care during pregnancy provides a greater degree of comfort to an expecting mother throughout pregnancy and encourages optimal fetal position through proper pelvis alignment. Dr. Kate Williams believes in supporting a woman throughout her pregnancy in order to help her have an ideal birth.
Dr. Kate Williams is passionate about caring for little ones. The birth process is often very hard on a new baby and the majority of babies have misalignments in their spine following birth. These misalignment can lead to nervous system dysfunction. Chiropractic adjustments for babies and children are modified significantly. The amount of pressure you can comfortably place on your eye lid is all it takes for Dr. Williams to adjust a baby's spine. Chiropractic care helps your nervous system function at an optimal level. Stress and misalignment can impact your child's overall health, behavior and development. Choose chiropractic care to give your child a healthy start!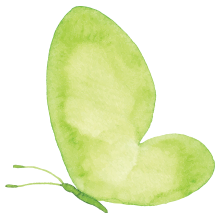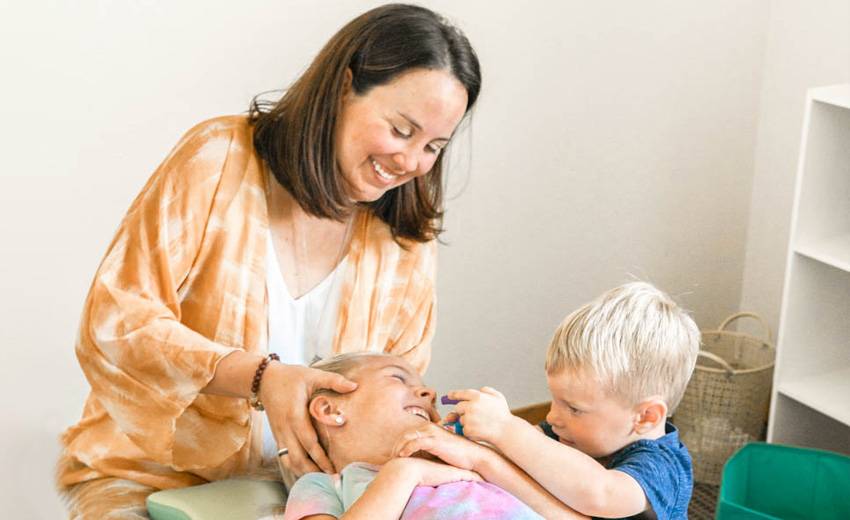 How Can Chiropractic Care Help You?
We are passionate about helping you live your best life! Our bodies are designed to heal. Using state of the art technology, we are better able to understand how stressors are impacting your nervous system. We then create a customized plan to help your body function the way it was designed!
Meet The Team
Doctor Kate Williams is a chiropractor in Appleton, WI. If you are looking to optimize your health please contact us today!